No results were found for the filter!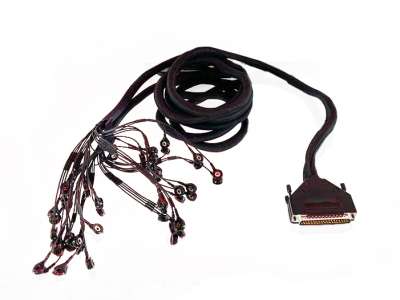 Electrode queue PRO Flat for MultiCaps
27 sintered Ag/AgCl, connector: 37-pol, 150 cm for MultiCap Flat 51-66cm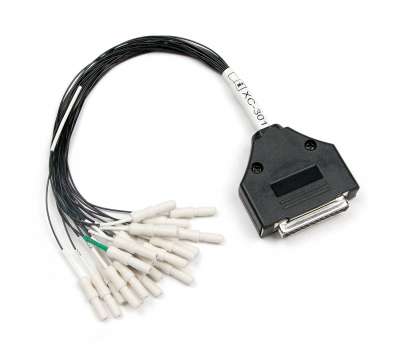 Waveguard connect adapter
Adapter for Waveguard connect EEG caps: allows the connection to EEG amplifiers without a DB25 connector; DB25 male connector to individual touchproof connectors; 31cm cable length

Ear Clip Electrode
Usable as a reference electrode Available in different lengths and with different connectors Cable Length 100 cm Touch Proof Ø 1,5 mm DIN 42802 Electrode Material Ag/AgCI Sintered AgCI Au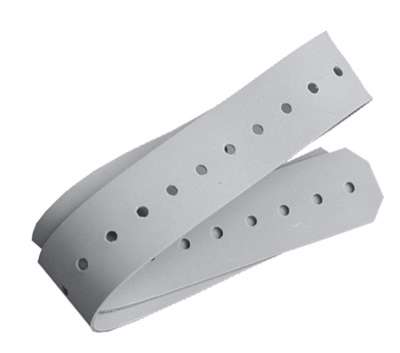 Replacement Chin Straps
For all silicon caps Length Width 20 cm 2 cm 40 cm 2 cm by the metre 2 cm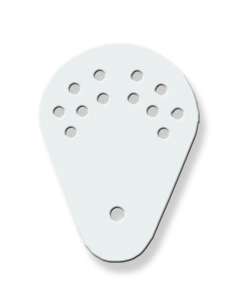 Ear Pads for Schroeter Caps
Ear fixing / side pieces through which the silicon tubes on the cap can be pulled to secure it. Size 37 mm x 50 mm 50 mm x 70 mm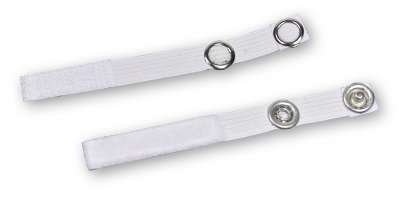 Elastic Chin Strap
Elastic chin straps for attaching ElectroCaps Size adults 17.7 cm teenager 12.7 cm child/infa (for all infacaps)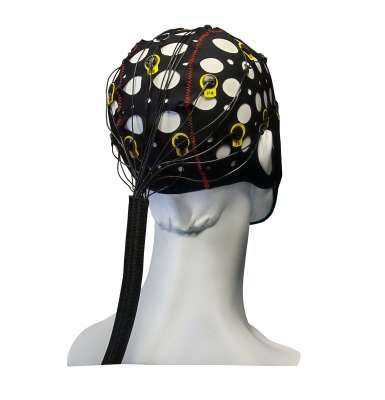 Cable Sheating
To secure the Multicap electrode cables Flexible Material Lenght 100 cm 150 cm 200 cm 250 cm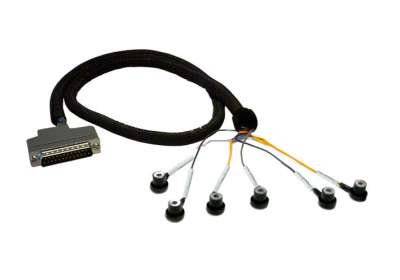 Electrode for MultiCap SOFT
Electrode queue with collecting plug for MultiCap SOFT sint. AgCl electrodes* 1 pcs. Electrode Quantity 10 11 14 15 20 21 *Also available in tin on request
Electrodes for MultiCap CUP
Gold and Ag/AgCL electrodes with 10 different colored cables Cables are made of teflon Electrodes diameter is 10 mm Electordes Type Cable length Connector 20 Gold 150 cm Sub-25-D 21 Gold 150 cm Sub-25-D 20 Ag/AgCl 150 cm Sub-25-D 21 Ag/AgCl 150 cm Sub-25-D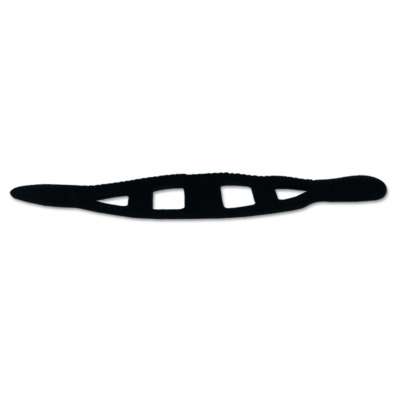 MultiCap Chin Strap
This chin strap takes care for a perfect fit at all MultiCaps With velcro fastener Size small medium large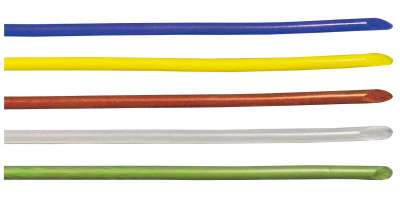 Spare bracing tubes
Spare bracing tubes are available in various different colours and lengths. Sold by the metre for you to cut to the required length. Color Length Quantity transparent 45 cm 12 pcs. 4-color 45 cm 4 pcs. per color red 45 cm 12 pcs. blue 45 cm 12 pcs. green 45 cm 12 pcs. yellow 45 cm 12 pcs. red 1 m 1 pcs. blue 1 m 1 pcs. green 1 m 1 pcs. yellow 1 m 1 pcs.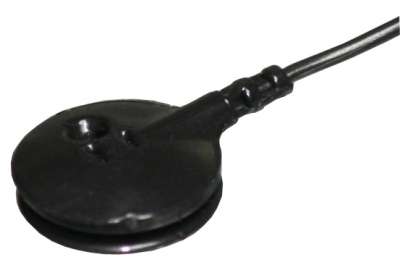 MultiCap-Flat single Electrodes, sintered
MultiCap-Flat single Electrodes Sinter Quantity Material Cable length Connector 5 pcs sintered Ag/AgCl 150 cm 1.5 mm TP 10 pcs sintered Ag/AgCl 150 cm 1.5 mm TP 23 pcs sintered Ag/AgCl 150 cm 1.5 mm TP 5 pcs sintered Ag/AgCl 180 cm 1.5 mm TP 10 psc sintered Ag/AgCl 180 cm 1.5 mm TP 23 pcs sintered Ag/AgCl 180 cm 1.5 mm TP